Professionally Serving Your Documents
If you a need process server in Missoula, Billings, Great Falls, Helena, Bozeman, or Kalispell, look no further than DD&E Process Servers. We offer high-quality and reliable service at very competitive rates.  It is our mission to serve your essential documents in the most timely and cost-effective manner, and we're prepared to go the extra mile to get it done. We won't rest until we serve your documents! The foundation of DD&E Process Servers is our reliable and sophisticated team of experts who are skilled in the ins and outs of process serving.
"Strategy without tactics is the slowest route to victory. Tactics without strategy is the noise before defeat."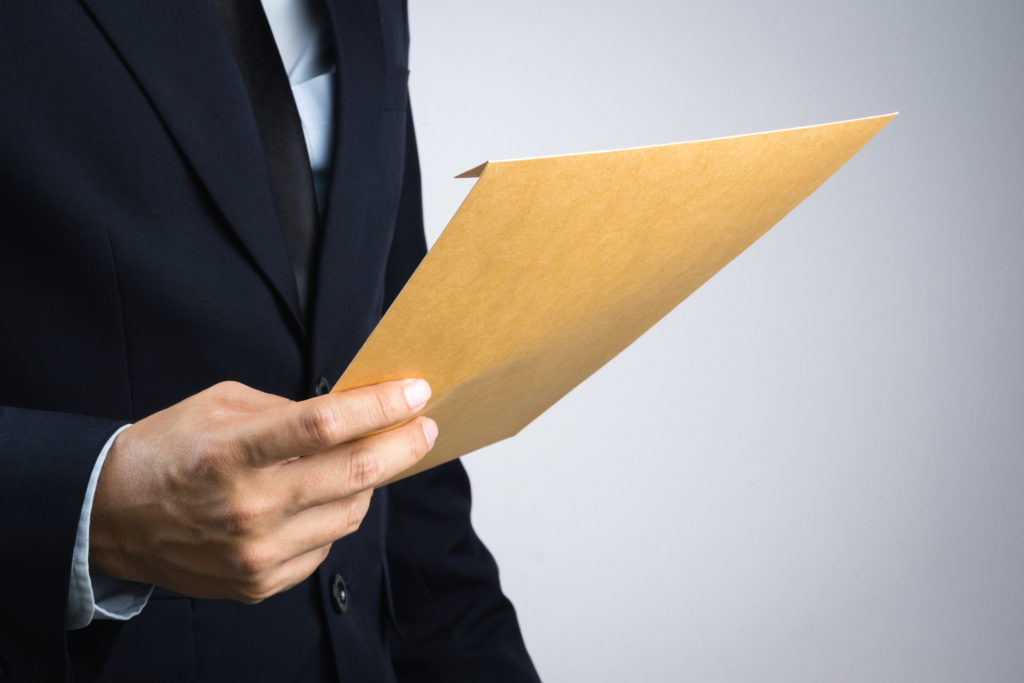 Our Registered Process Servers serve all legal documents including:
Summons & Complaints 

Record Subpoenas

Small Claims Cases

Personal Subpoenas

Restraining Orders
Writs 
Bank Levies
Notices to pay or Quit
Wage Attachments
Cross complaints
Evictions
Order for Appearance and Examination
Judgment Debtor's Statement of Assets
Let Our Experience Be Your Guide
Call And Get Your Documents Served!
Committed To Helping Our Clients Succeed

Service of process is the procedure by which a party to a lawsuit gives an appropriate notice of initial legal action to another party .
Skip tracing is an investigative technique that finds an individual, usually one who has skipped out on a legal or financial obligation.
Court filing is the process of submitting legal paperwork so that a legal case can be reviewed and assigned a trial date. Court filing is extremely important as deadlines and statue of limitations must be considered.